Cleansing Facial- $85
Suitable for everyone as carefully selected medical-grade skin care products are chosen at the time of service to fit your immediate needs. First, the skin is cleansed, exfoliated, and extractions are performed if necessary. Next, a mask is applied and massage is performed to increase circulation and improve lymphatic drainage. Finally, a customized blend of serums and creams are applied before an SPF.
Microdermabrasion- $100
Our DiamondTome® microdermabrasion facial treatment features all of the components of a classic facial with one shimmering distinction. Natural diamond chips embedded into the tip of a wand glide over your skin removing debris and dead skin cells revealing a smoother, clearer complexion. This method of mechanical exfoliation stimulates cellular turnover and improves complexion; diminishes fine lines, hyperpigmentation and shallow acne scars; increases blood flow and lymph drainage; and excels the production of collagen. 
Dermaplane Facial- $100
Dermaplaning is a physical form of exfoliation wherein a sterile, surgical scalpel is used to gently "shave" the surface of the skin, removing the outermost layer of dead skin as well as fine, vellus hair (a.k.a. "peach fuzz"). The skin is left feeling baby-soft, skin care products are absorbed more readily, and makeup goes on flawlessly. It is usually performed as part of a facial, but it can also be added on to other treatments such as laser hair removal, Laser Genesis, microdermabrasion, and chemical peels. $100 as a facial, $15 as add-on service.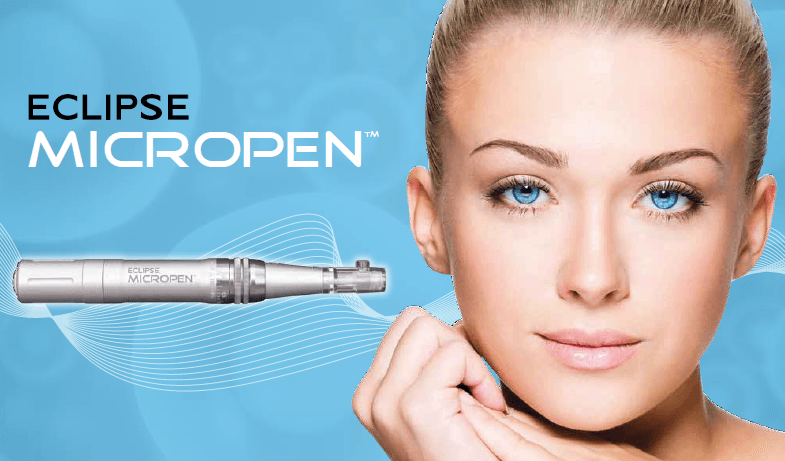 Microneedling/MicroPen®- $300
Also known as collagen induction therapy, this is a minimally-invasive procedure for facial rejuvenation that involves the use of a mechanical microneedling pen. As each fine needle punctures the skin at a controlled depth, it creates a channel or micro-wound which triggers the body to produce collagen and elastin. This treatment leads to the reduction of scars and overall skin renewal. $300 or a series of 3 for $800.
Microneedling + PRP- $650
Supercharge the results of your microneedling treatment by adding the power of Platelet-Rich Plasma. PRP contains growth factors which are important for new cell generation and functions, such as creating new collagen and strengthening elastin. Microneedling allows for deep penetration of the growth factors and improves the results of the treatment significantly! $650 or a series of 3 for $1800.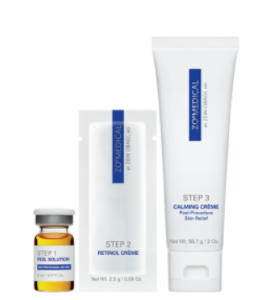 3-Step Chemical Peel- $150
A highly effective treatment for the many signs of skin aging, this peel is ideal for treating Melasma, sun damage, fine lines, uneven texture, large pores, dull skin, and even acne! Suitable for any skin type or color. This multi-functional peel provides longer lasting benefits and usage studies show that post-treatment peeling is mild to moderate and any discomfort is mitigated by the ZO® Medical Calming Crème sent home with the patient.
ZO Stimulator or Lunchtime Peel- $100
The Ossential Stimulator Peel from ZO Skin Health is designed to exfoliate the skin by increasing cell turnover to improve skin tone, texture, and clarity. And, if this peel doesn't sound good enough already, the bonus is that there is no downtime, peeling or redness afterward; just healthy, glowing skin. Results are apparent after one treatment, however, to achieve maximum benefits, a series of three to four peels, set at two-week intervals is recommended.
NeoCutis
NEOCUTIS was founded on the basis of extensive wound healing research performed in Lausanne, Switzerland. When their first wound healing technology was found to scarlessly heal burned skin, while making it appear healthier and more youthful, NEOCUTIS scientists began to explore how to apply the same principals to improve the appearance of aging skin.Unlike young skin, which heals quickly and easily, older skin acts more like wounded skin. NEOCUTIS began developing products that support natural healing by stimulating the process that regenerates and restores the key building blocks of skin structure- namely collagen, elastin, and hyaluronic acid. Since then, ongoing cutting-edge research and meticulous craftsmanship with only the best cosmetic ingredients have led to the development of products that deliver targeted peptides and proteins to help nourish and rejuvenate skin.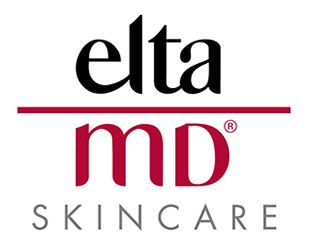 Sun Protection
Joie de Vivre offers the eltaMD™ line of products to take care of your skin and protect it from the harsh sun. EltaMD™ was specifically designed for individuals concerned with blocking the complete light spectrum. Each formulation offers unparalleled protection for the medically photosensitive individual, and those concerned about the damaging effects of the sun.

Latisse
LATISSE® (bimatoprost ophthalmic solution) 0.03% is the first and only prescription treatment approved by the FDA for inadequate or not having enough eyelashes, growing them longer, fuller and darker.
LATISSE® makes lash growth possible because of its active ingredient: bimatoprost. Although the precise mechanism of action is not known, research suggests that the growth of eyelashes occurs by increasing the percent of hairs in, and the duration of, the anagen (or growth) phase. Lashes can grow longer, thicker and darker because bimatoprost can also prolong this growth phase.
LATISSE® is FDA approved and effective. It's a once-a-day treatment you apply topically to the base of your upper eyelashes. Patients in a clinical trial saw results in as few as 8 weeks with full results after 12 to 16 weeks.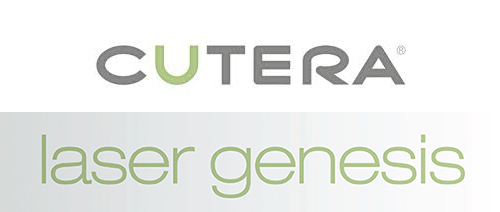 Laser Hair Removal
The Excel HR, a premium laser hair removal platform features two proven wavelengths – the 755 nm Alexandrite and 1064 nm Nd:YAG – and superior contact cooling to comfortably remove unwanted hair on all skin types. The combination of these two wavelengths offers the most advanced hair removal available. Typically 5-7 treatments spaced every 4-8 weeks is ideal.
Prices per area per tx from $50 – $400
Laser Genesis
A non-invasive laser treatment that restores skin tone and treats fine lines and wrinkles, scars, large pores and active acne. This heat-based laser treatment stimulates the body's natural healing processes to boost collagen growth resulting in a more youthful skin tone and texture. It is especially effective in treating rosacea and both acne and other scars. About 3-6 treatments spaced 2 weeks apart is ideal depending on the desired effects. Laser Genesis offers zero downtime for recovery and is beneficial for all skin types and Fitzpatrick levels.
Prices per area per tx from $150 to $450
Vascular Lesion Treatment
A non-invasive, fast and effective treatment to target unwanted blue, red and purple blood vessels and broken capillaries while sparing the surrounding skin. In many cases only 1 to 2 treatments are required.
Prices per area per tx from $150 to $600
Pigmented Lesion Treatment
Unwanted freckles and age spots leave the skin's appearance looking dull, uneven and aged. Improve pigment, tone, and surface imperfections associated with aging and sun damage. 1 -4 treatments are usually sufficient for best results.
Pricing per area per treatment from $150 – $600
Botox & Dermal Fillers: 
Injectable fillers such as Juvederm™ and Juvederm ultra plus XC help to provide immediate, effective alternatives to surgical procedures.
Botox®- $13/unit
Botox® is a simple, non-surgical treatment that can temporarily smooth moderate to severe lines between the brows, forehead wrinkles, and crow's feet. Dr. Robinson also performs advanced Botox® techniques. She will consult with you regarding your desired effect and a customized plan will be devised. Cost is $13 per unit. We also offer Xeomin where appropiate for those patients who have devolped antibodies to Botox. 

Juvederm®- $550/syringe
Juvederm® is the first smooth-consistency hyaluronic acid (HA) gel; the only HA filler that's FDA approved to last up to a year. Juvederm® is used for lips, to augment cheeks, to inject in nasolabial folds(marionette lines).
Voluma®- $850/syringe
Voluma® is a semi-permanent filler that is used to perform the liquid facelift, it is placed along the maxilla (cheek) to turn back the hands of time at the site of injection and also improves mid-face sagging over time. We offer local anesthetic if desired to anesthetize the skin to make these procedures more comfortable. Typicall two syringes of Voluma® are injected as one treatment. 
Vollure®- $700/syringe
First and only hyaluronic acid (HA) dermal filler for the correction of moderate to severe wrinkles and folds, such as nasolabial folds and marionette lines, which is FDA approved to last up to 18 months. 
Kybella®- $2000/2 treatments
An injectible formulation of deoxycholic acid, a naturally occurring molecule in the body that aids in the destruction of fat cells.  Indicated for submental (below chin) fat.

Volbella®- $350/syringe
Softens the appearance of fine lines around the mouth and/or slightly increase lip fatness. Lasts up to 12 months.
Waxing
Small areas- $10-$20
Medium areas- $35-55
Large areas- $75-$110
Swedish Massage
Relieve stress with this relaxing technique that involves long broad strokes with kneading and friction to improve circulation and alleviate stress and fatigue.
Reiki
A non-invasive, completely benign healing technique based on the principal that the therapist can channel energy into the patient by means of touch, to activate the natural healing process of the patient's body and restore physical and emotional well-being.
30 minutes for $40
60 minutes for $70
90 minutes for $100
CoolSculpting®
A revolutionary non-surgical contouring treatment that freezes fat cells which safely and effectively reduces fat from specific areas of the body.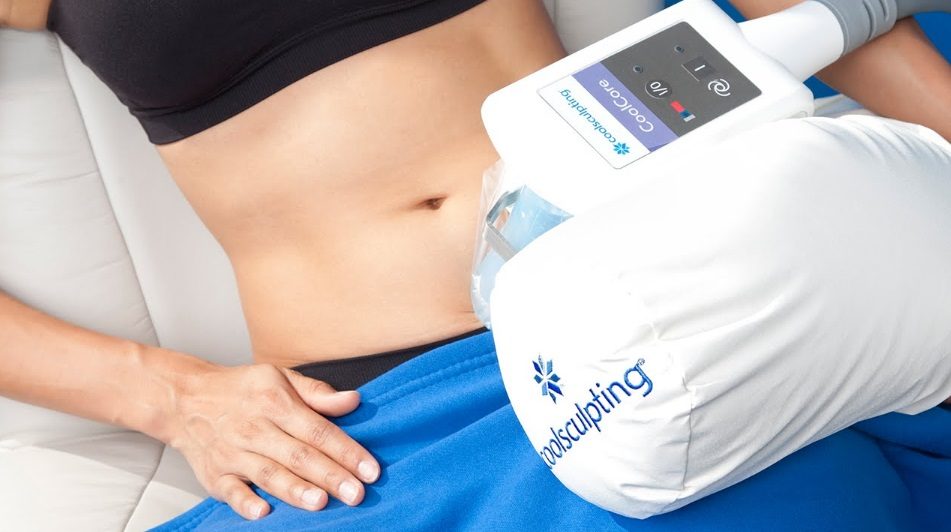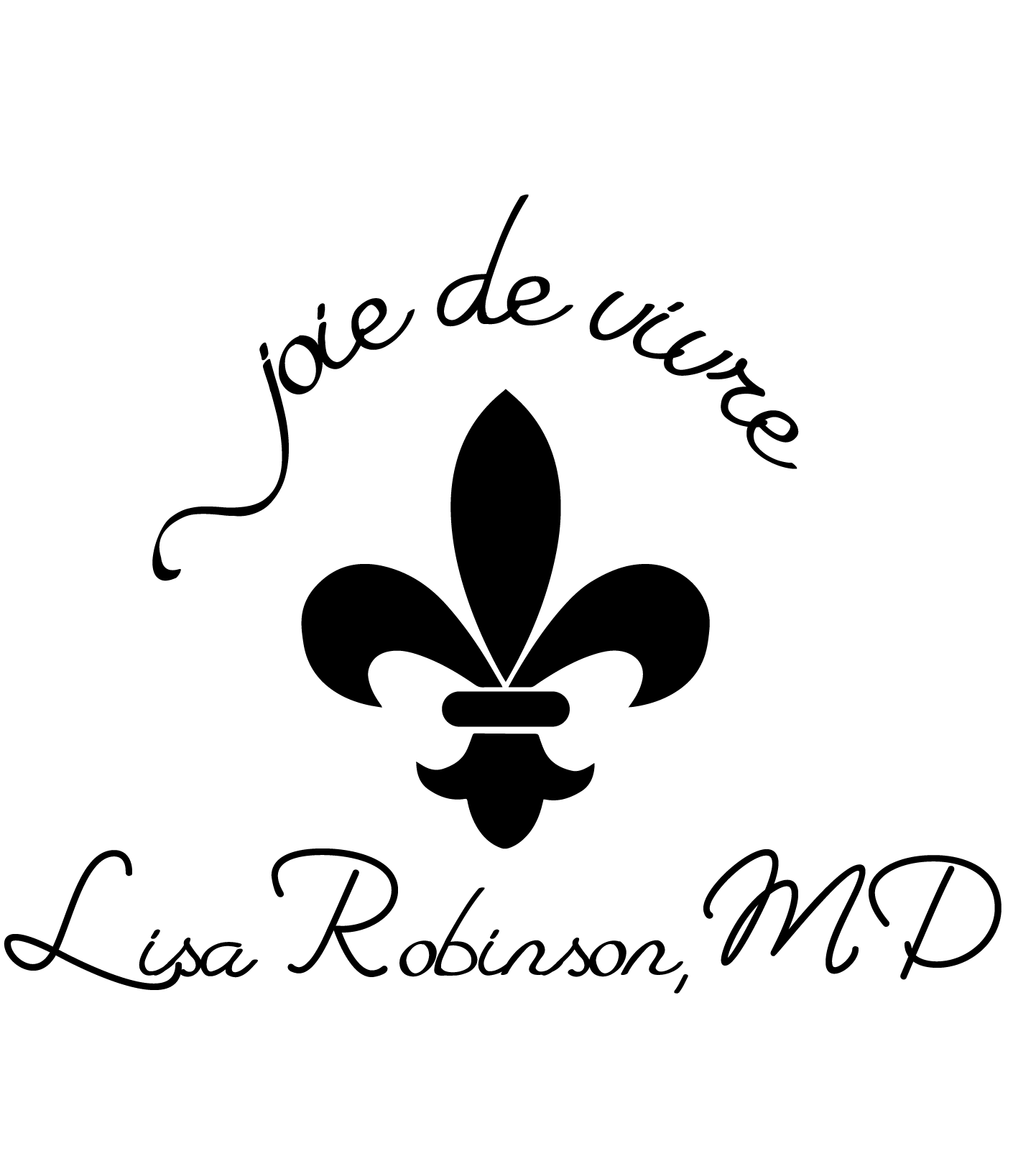 1310 W. Bloomfield Rd., Ste. C
Bloomington, Indiana 47403
P: 812-334-2772
F: 812-323-7347
Mon 8:30am-4:00pm
Tue 8:30am-4:00pm
Wed 8:30am-4:00pm
Thu 8:30am-4:00pm
Fri 8:30am-Noon
Sat & Sun CLOSED
Closed For Lunch 12:00-1:30
Join Our Mailing List
Sign up for our email list to stay connected each month! We'll send you updates about our office as well as a first-look on each month's specials! We love being a part of your community and look forward to serving you!