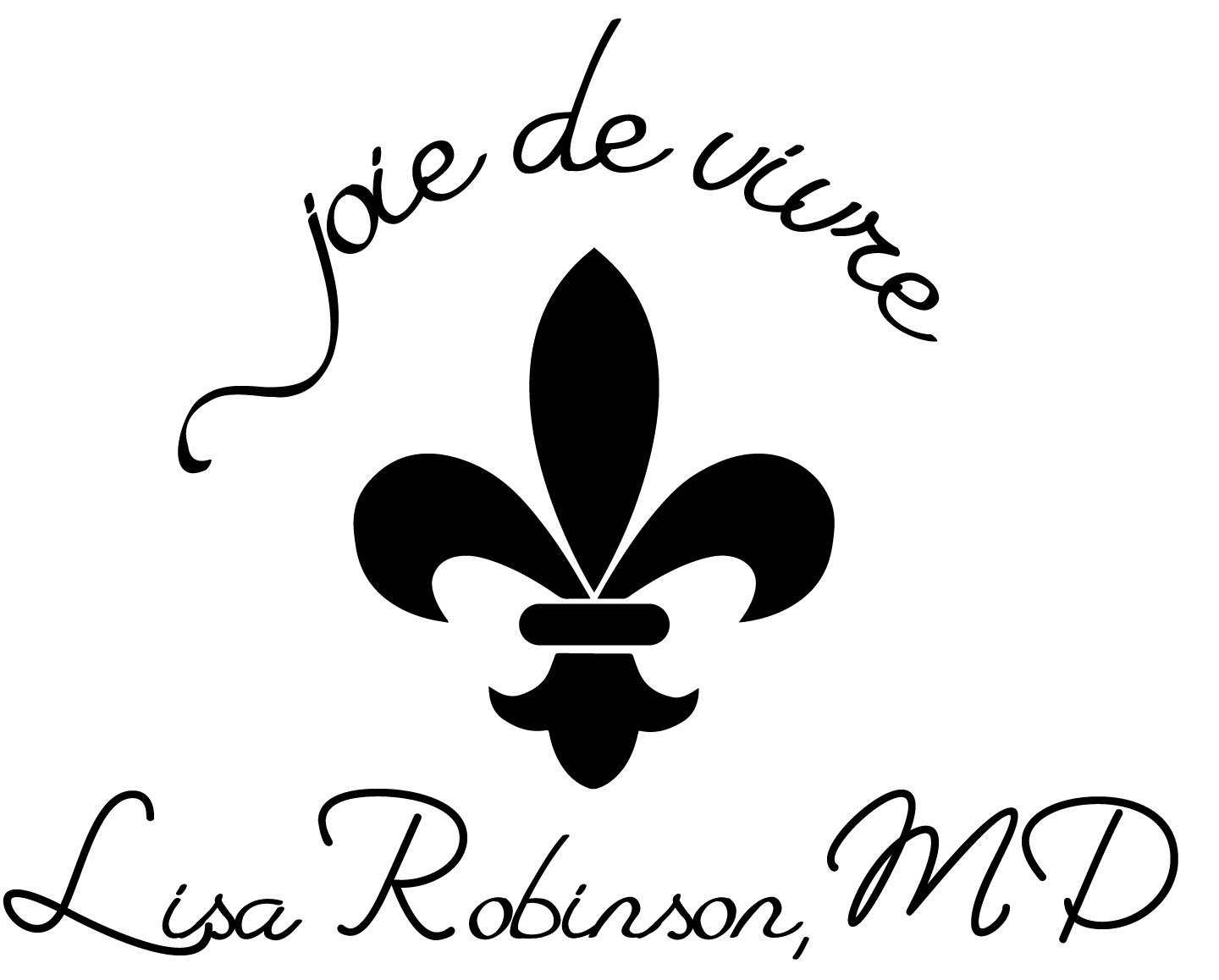 Joie de Vivre translated from French is "joy of living". At Joie de Vivre Medical, we strive to help patients experience the joy of life by providing comprehensive care for inner and outer health and beauty. We bridge the gap in traditional medical care by combining traditional family medicine with state-of-the-art clinical treatments for skin and body care. Our patients experience the benefits of this unique relationship between beauty, medicine, and wellness.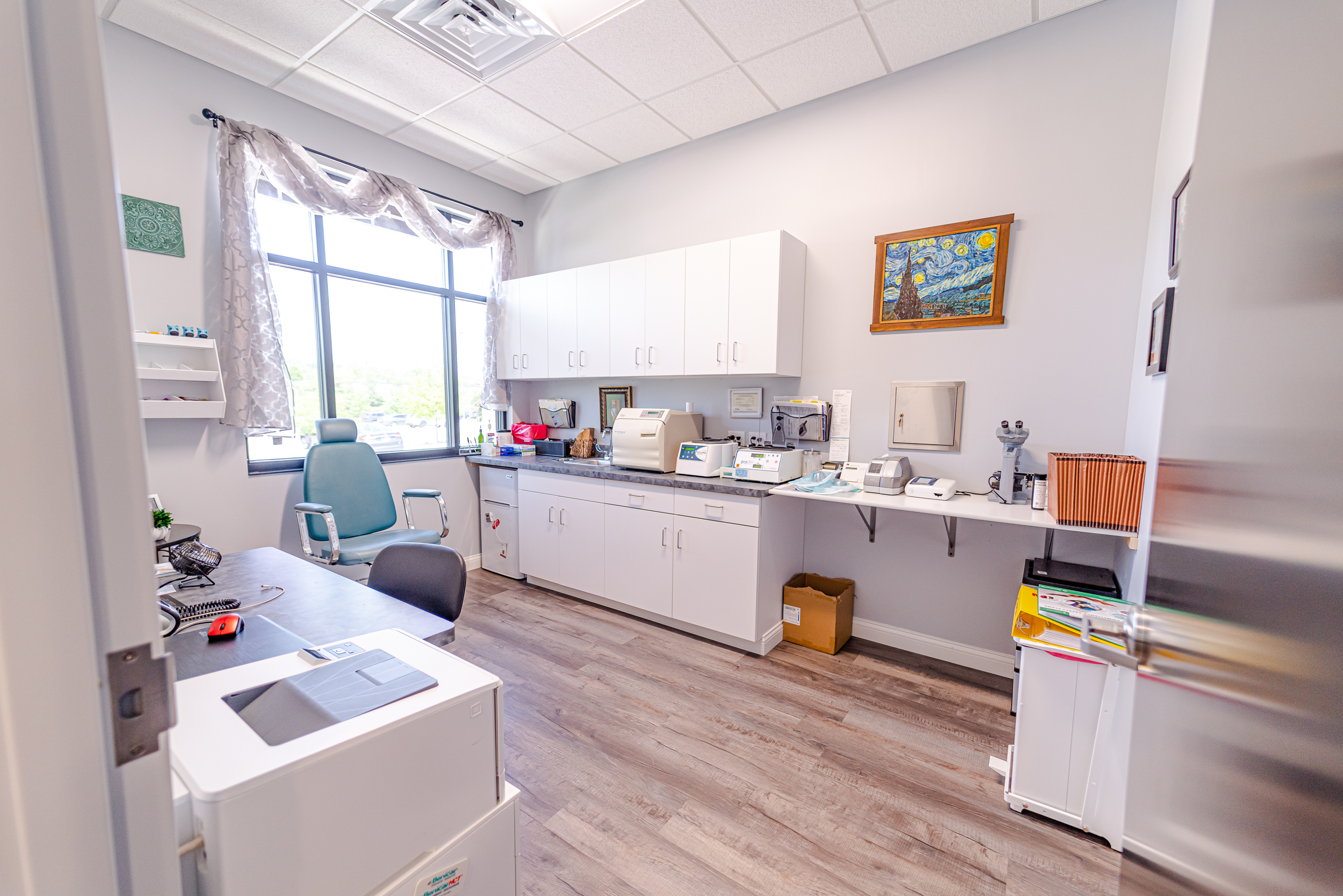 Our Mission:
At Joie de Vivre, we strive to exceed patient expectations by providing genuine personalized care. With integrity we, as a team, help you achieve your own joy of living.

Spa
Relax and rejuvenate at our state-of-the-art spa.

Vitamin Therapy
Need an energy or immunity boost?
Follow Us on Facebook
For Our Latest Specials!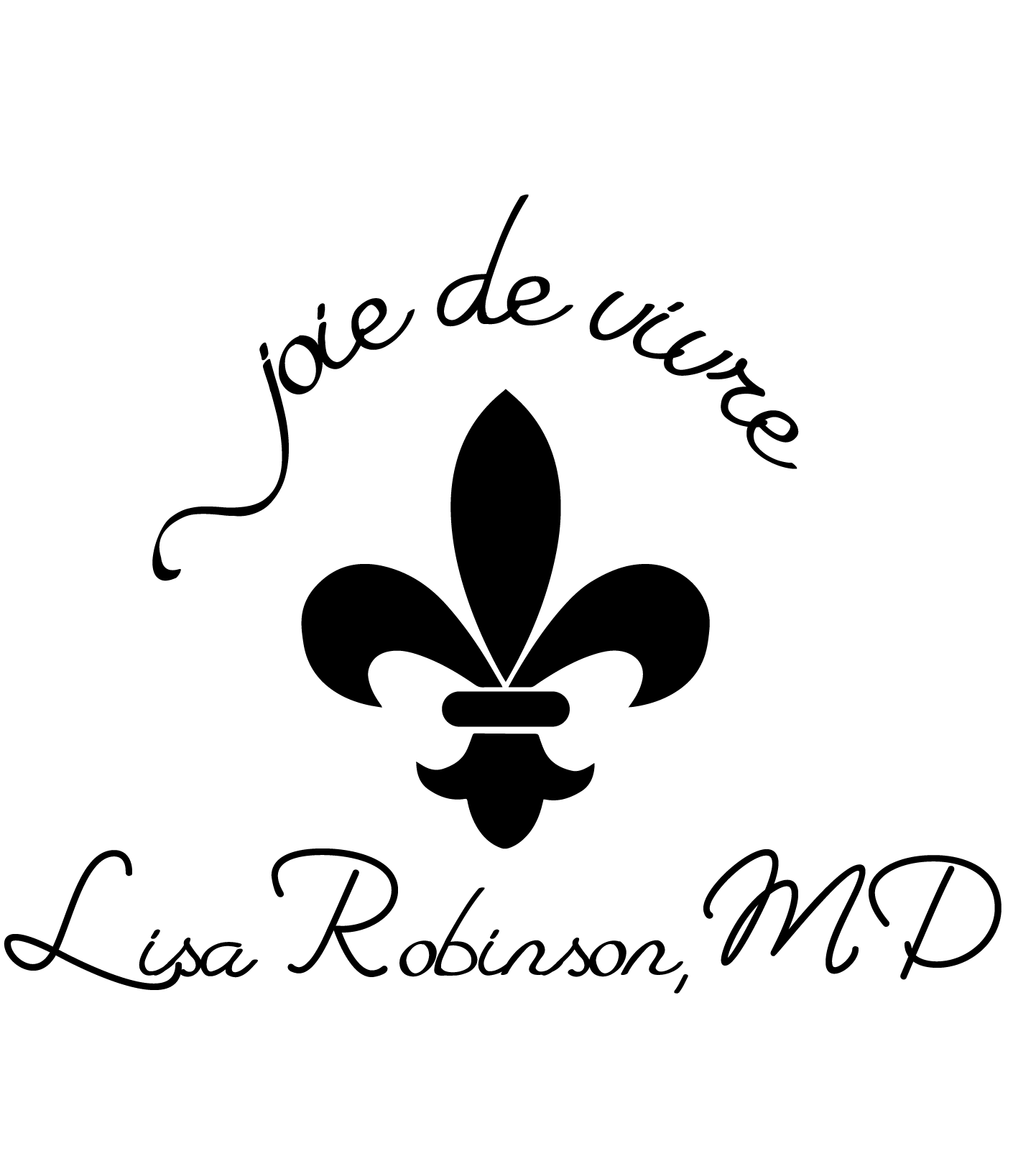 1310 W. Bloomfield Rd., Ste. C
Bloomington, Indiana 47403
P: 812-334-2772
F: 812-323-7347
Mon 8:30am-4:00pm
Tue 8:30am-4:00pm
Wed 8:30am-4:00pm
Thu 8:30am-4:00pm
Fri 8:30am-Noon
Sat & Sun CLOSED
Closed For Lunch 12:30-1:30
Join Our Mailing List
Sign up for our email list to stay connected each month! We'll send you updates about our office as well as a first-look on each month's specials! We love being a part of your community and look forward to serving you!