Policies & Procedures
Here's some more information about our practice.
Monday: 8:30am – 4:00pm
Tuesday: 8:30am – 4:00pm
Wednesday: 8:30am – 4:00pm
Thursday: 8:30am – 4:00pm
Friday: 8:30am – 12:00pm
Same day sick or ill appointments may be available each day. 
1310 W. Bloomfield Road
Suite C
Bloomington, Indiana
47403
p: 812-334-2772
f: 812-323-7347
Insurance And Payment
Most major insurances are accepted. However, you are expected to to know your coverage for services.
You may be asked to remit payment for your appointment prior to your visit.
If your account is in collections, you will not be seen until the bill is paid in full.
Office Etiquette & Other Common Questions
The only labs you need to fast for are a lipid profile and a basic metabolic profile which contains a blood glucose level. Otherwise, you do not need to fast unless directed to do so.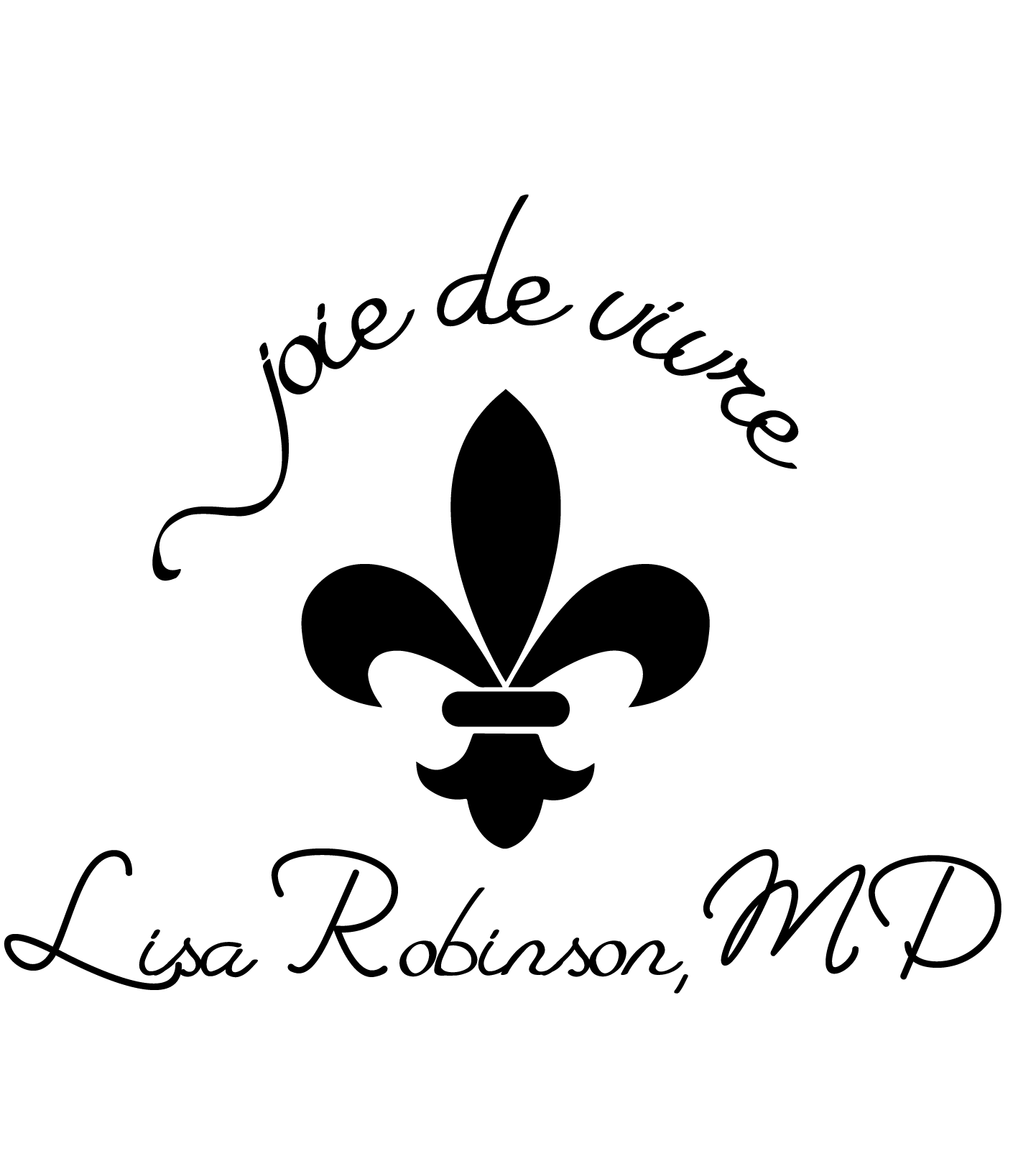 1310 W. Bloomfield Rd., Ste. C
Bloomington, Indiana 47403
P: 812-334-2772
F: 812-323-7347
Mon 8:30am-4:00pm
Tue 8:30am-4:00pm
Wed 8:30am-4:00pm
Thu 8:30am-4:00pm
Fri 8:30am-Noon
Sat & Sun CLOSED
Closed For Lunch 12:00-1:30
Join Our Mailing List
Sign up for our email list to stay connected each month! We'll send you updates about our office as well as a first-look on each month's specials! We love being a part of your community and look forward to serving you!